Hotel LED Signs: Custom LED Signs For Your Hotel Or Motel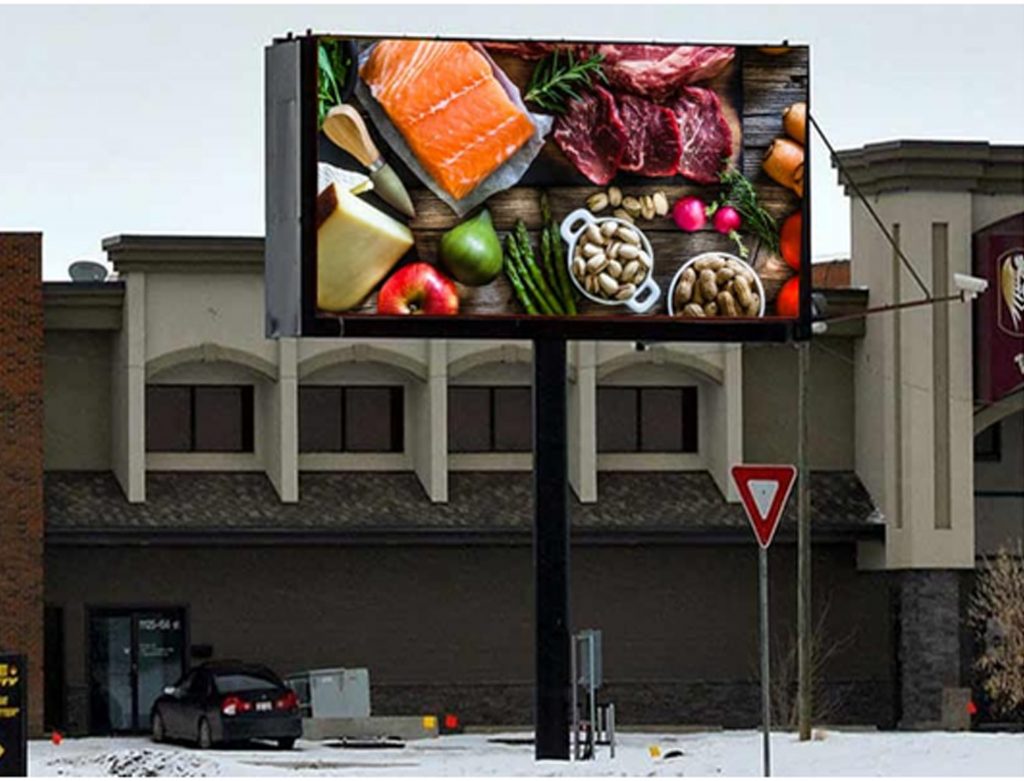 Hotel LED Signs: Custom LED Signs For Your Hotel Or Motel  We all know how powerful and advantageous LED signs can be for promoting, advertising, and boosting enterprises. However, when it comes to deploying these signs as billboards or in outdoor business settings, this is more frequently accepted. Because businesses can better target passers-by and customers by displaying attention-grabbing graphics on these screens, it's an unquestionably effective tool for advertising and promotion.
However, when it comes to the benefits of hotel LED signage, many small hotel and motel owners believe that using these screens is a waste of money. Other than the most technologically advanced and high-priced hotels, it's difficult to find them installed. In light of this, you might be wondering if it's a good investment for your company.
Advantages of Hotel LED Signs:
Hotel LED Signage Benefits: The benefits of hotel LED signs differ depending on the area and hotel/motel requirements. However, the following options may be simply evaluated when it comes to the top advantages that are commonly supplied to anyone putting an LED sign for their hotel business.
• Efficient Replacement of General Outside Signage:
Instead, hotel LED signs are a superior replacement because they are brighter and provide a better view. The view is difficult to overlook, with stacked signs displaying your company's emblem on top and a display underneath. Furthermore, you may better entice your customers and visitors by including information such as memberships, vacancies, discounts, and other service details in the bottom line.
• Improved Welcoming:
These touches not only delight visitors, but they also help them recall the excellent services you provide in the future.
You may use lobby and interior hotel LED signs to create a memorable welcoming environment. These can include all event-specific information to help guests have a more informed experience.
• Digital Hotel Directories:
However, keeping track of a directory at all times is difficult. The use of internal hotel LED signs as a digital hotel directory is demonstrated here. For this, you'll want to search for solutions for signs that will help guests navigate about when they arrive.
Additionally, providing a complete directory of directions to each room/area of the hotel can assist guests in finding their way about quickly. These directions could include where to find the pool, café, gym, spa, restaurants, meeting rooms, and more. Furthermore, employing LED signs in a vast parking area can assist visitors and guests in rapidly locating available parking spaces.
• More Promotion:
It means that if you use a little section of the screen to market your hotel's greatest offers through visuals, you'll be able to better attract viewers looking for directions. It might include things like sharing photos of the most exciting and delicious restaurant dishes, amazing views of people having fun at the pool, playing and watching games at the games bar, a slideshow for the gym/spa tour, and much more.
You can also provide information to your visitors if you support a hotel app or have social media accounts that promote your business offerings. It might be a simple walkthrough on how to use the app or discovering your hotel on various social media sites. Including client testimonials in addition to all of this can have a bigger impression on the visitors.
• Art Displays:
When the sign boards aren't being used to display hotel information, this can be a terrific and effective method to use them. The nicest part is that you may show different types/categories of art at different times, giving it a distinct and inventive look.
You can either employ random art displays on the screen to draw viewers in various locations of the hotel, or you can use a combination of the two. Displaying event-specific art exhibits, on the other hand, can be effective in attracting visitors' attention.
• Displaying Different Information:
But what comes after that? You guessed it correctly! We're talking about employing these screens to show local news and interesting facts. Hotels are frequented by non-native guesses, so you can successfully offer information that will benefit them. Weather, time, local news, event venue and timings, fascinating facts about the location, best tourist attractions, neighbouring eateries, and much more can all be found there. All of this can assist your hotel's non-native customers get the most out of their stay, even if they have limited understanding of the area.
Furthermore, these hotel LED signs can be used to display emergency notifications related to weather or any other situation.
Applications of Hotel LED Signs:
Hotel LED Signage Applications: Digital signage may be a fantastic method to attract guests and offer them with all of the information they require. It might include everything from weather updates to directions to the hotel's many attractions, and much more. The improved quality and advanced display of these panels, together with many sections for adding messages and working on them creatively, all add to the screens' appeal.Given this, it's critical to understand where you can best install motel/hotel LED
 signage when you're employing them for all the proper reasons. Furthermore, you don't want to overcrowd your hotel with these signs, nor do you want to keep them away from the most important hotel areas. Instead, consider using them in the following areas: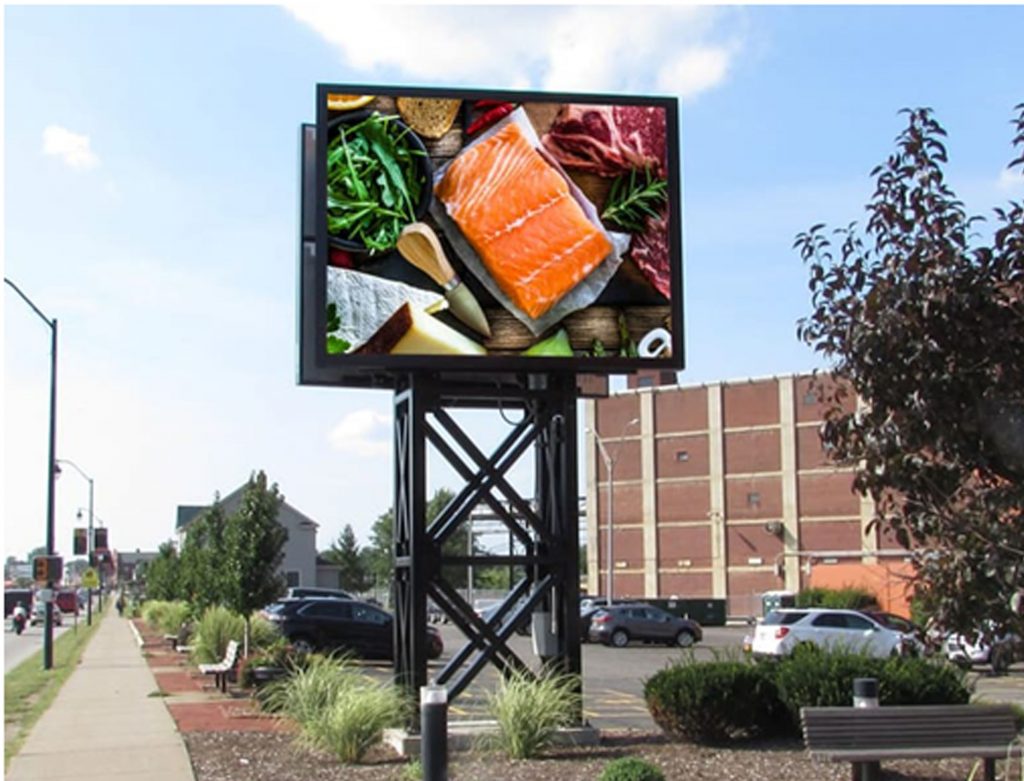 Instead, consider using them in the following areas: 
• All hotel amenities
• Waiting/sitting room
• High-traffic areas in the hotel 
• Service desks 
• Elevators
• Taxi/valet waiting area 
• Beach exits 
• Gift shops
• Skylift exits
• Hotel entrance 
Conclusion: 
Now that you know how to improve your hotel/motel performance with hotel LED signs, what's keeping you up at night? It's time to improve your company's performance and provide your customers with the best possible experience. So go grab the greatest hotel LED signage, put them up, and watch how they enhance your guests' experience.