Multicolor 1×4 led display board with temperature and clock for Basantinagar Gram Panchayat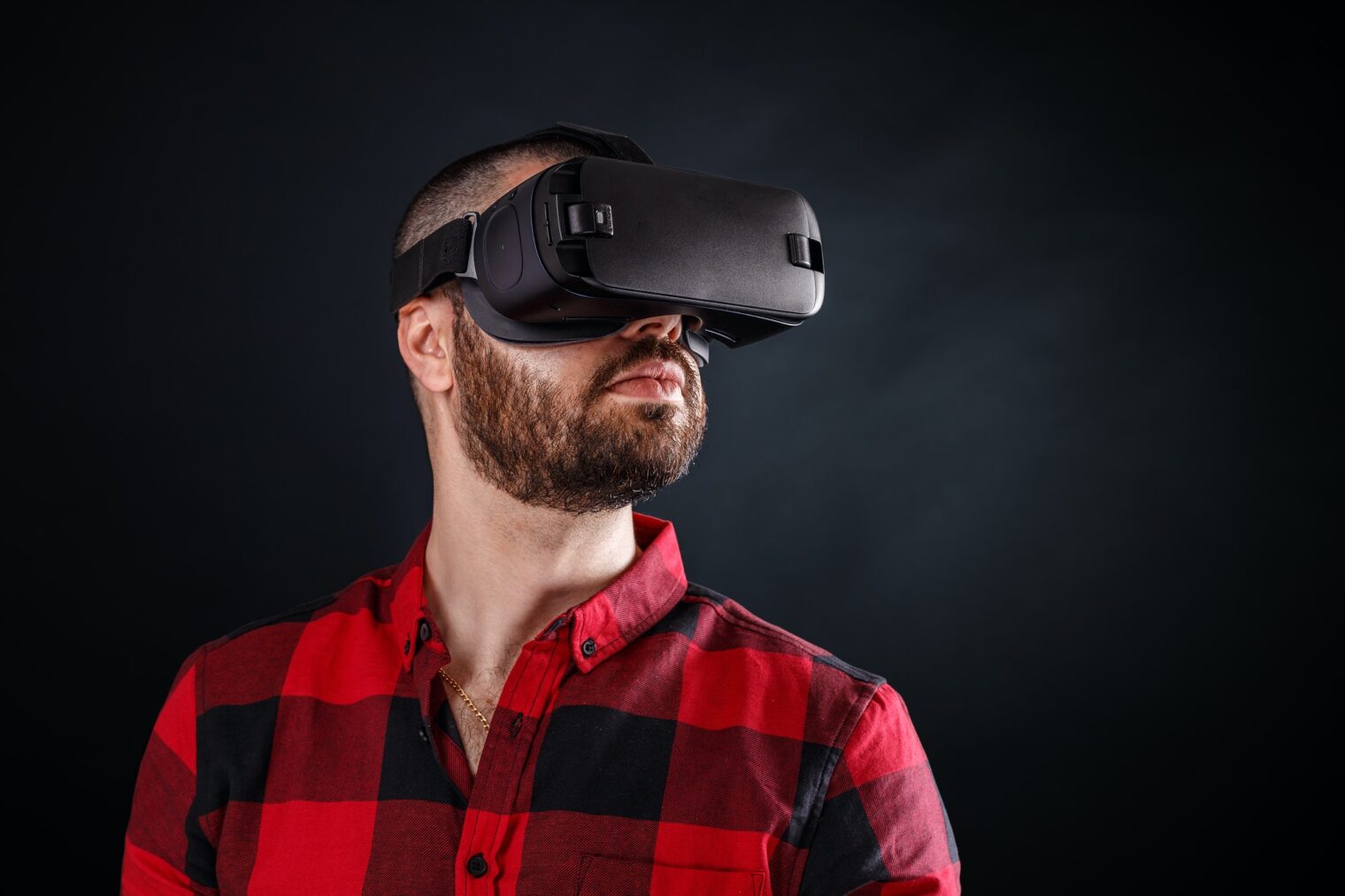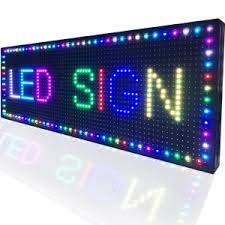 Digital Printing's Rise to the Top "What is digital printing?" is a frequently asked question here. "And isn't everything printed these days digitally?" After all,
Read More »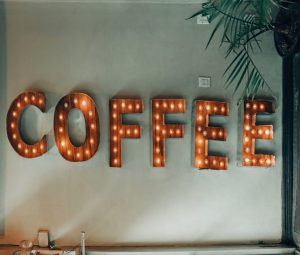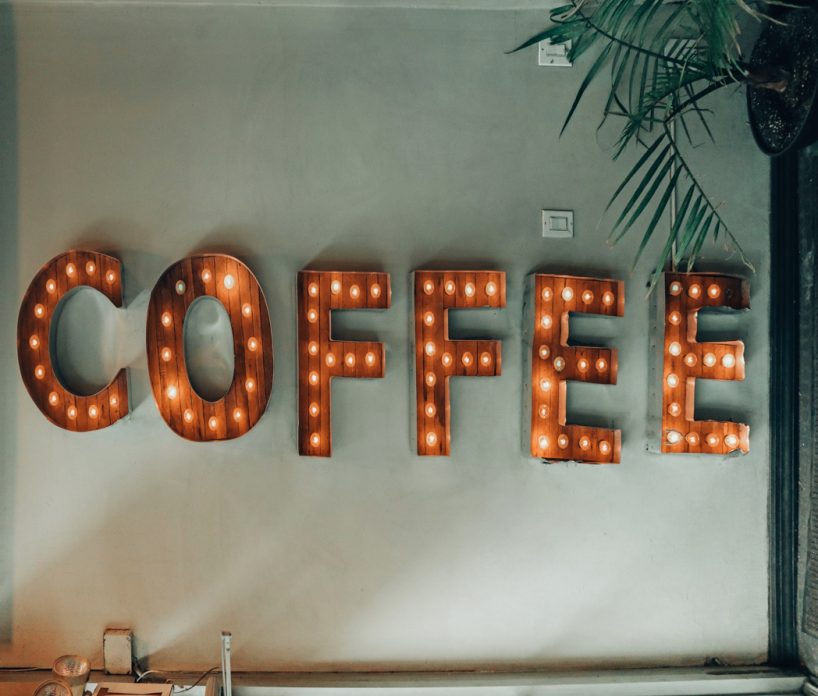 5 Reasons to Use Dimensional Lettering in Your Business Signage Unattractive signage with nothing distinctive to offer will not capture passers-attention. by's An amateurish
Read More »
We are the Leading Led Display Board Manufacturers in Hyderabad.
At PixelDiode, We provide our customers with the best-LED solutions for their needs, from manufacturing single color LED Display Board, LED name tag, LED Video Wall, Full color LED displays, Acrylic 3D illusion light, Acrylic Signage, we carefully craft each and every single unit we build to ensure the best quality products that come out of our work.
PixelDiode, 4th floor, Jannat Apartment, Road no 3, Lalamma garden, Pupalaguda, Manikonda, 500089. PH: 9000521276.
For More Details Visits:- http://www.pixeldiode.com/led-video-wall
Music: https://www.bensound.com
We are the Leading Led Display Board Manufacturers in Hyderabad.
At PixelDiode, We provide our customers with the best-LED solutions for their needs, from manufacturing single color LED Display Board, LED name tag, LED Video Wall, Full color LED displays, Acrylic 3D illusion light, Acrylic Signage, we carefully craft each and every single unit we build to ensure the best quality products that come out of our work.
For More Details Visits:- http://www.pixeldiode.com/led-video-wall
We are the Leading Led Display Board Manufacturers in Hyderabad. At PixelDiode, We provide our customers with the best-LED solutions for their needs, from manufacturing single colour LED Display Board, LED name tag, LED Video Wall, Full colour LED displays. we carefully craft each and every single unit we build to ensure the best quality products
www.pixeldiode.com